Professional People Services
Proudly Serving Customers across the UK
Assist businesses in their growth by matching the right talent to their specialised personnel needs.  Ensure that we maintain inclusive and rewarding roles for all our colleagues!
About Us
NSS is part of The Brooknight Group which provides outstanding people services and have been doing so for over 28 years.
We have been providing a range of services to different sectors including logistics, manufacturing, and warehousing.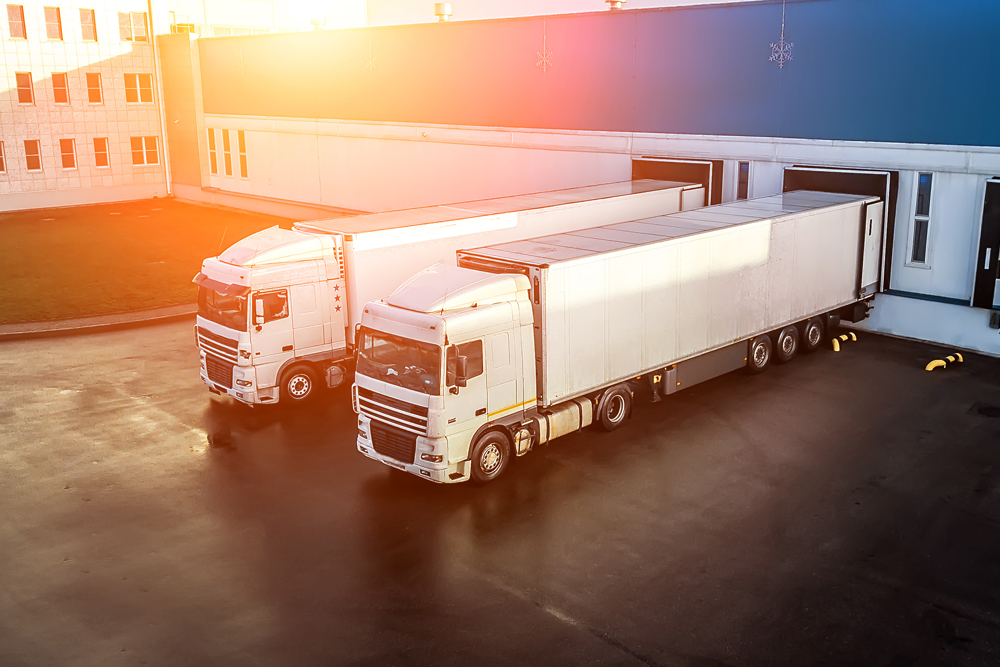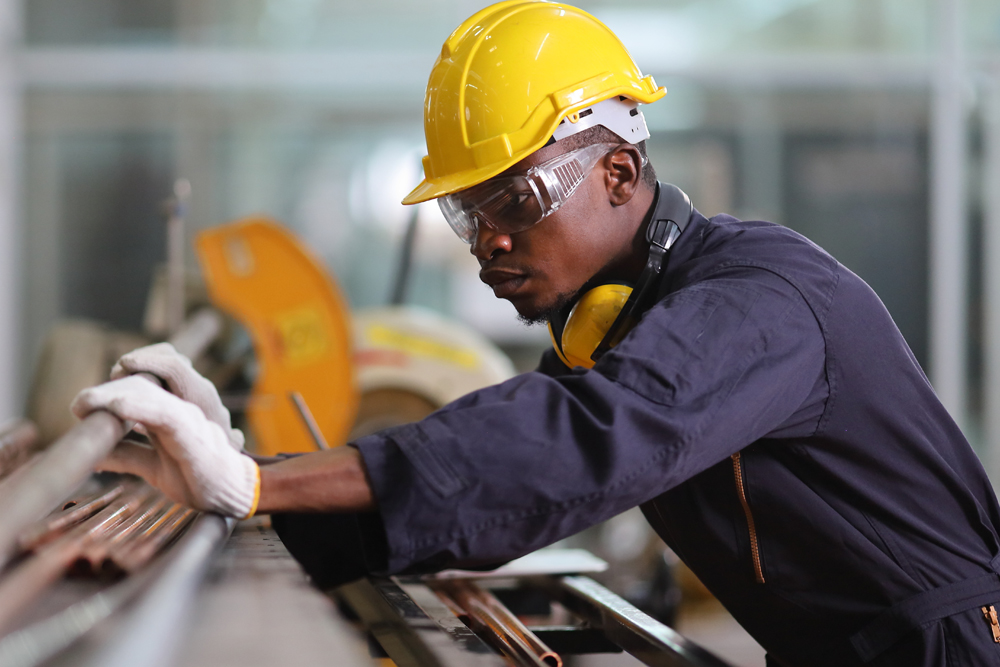 How are we different?
NSS is not a staff agency.  It is an independent company and part of a well-established group.

National Communication Centre includes – 24-hr. control room, rostering function, recruitment & resourcing, HR and support services.

Excellent employee benefits